Independence For Billy Boy - Mitro
Recently taking a painting I painted about 9 years ago out of storage because I sold it. I set it up to admire it for a couple of days before I let it go forever.
My work is not abstract and not realism.
I merely swipe paint onto a canvas and an image appears as if the canvas is magnetized for the paint.
Now in this particular painting after I painted it I could clearly see artillery fire coming from boats. But now 9 years I am shocked to see the ghost of the sailor looking down upon the scene that I never noticed before.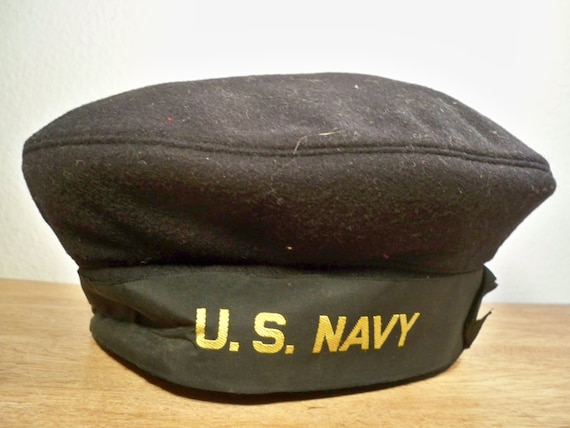 He is at the far right of the painting and large. If you first locate his eye almost at the edge of the canvas and then locate his mouth the image will suddenly appear to.
I could tell he was an older sailor as the vintage of the sailor cap was old.
Doing my research I identified the cap as